Welc

ome to the 50th Anniversary of Richfield Dutch Days!!

Come Join the Fun!! One Extra Day of Fun This Year!!
July 17th - 21st, 2018
Basom Memorial Park, Richfield, PA

---
We have much to celebrate in our Little Town this year!! 2018 is also Richfield's Bicentennial. We are proud of our little town's heritage and hope you will join us in our biggest celebration to date!!
With 200 years worth of celebration and 50 years of Richfield Dutch Days, we've added an extra day this year to enjoy. So, get ready to go back in time and re-live Richfield's history with us!
*
Community Picnic & Outdoor Church Services
*

This year we will be launching our celebration with a community picnic. The public is welcome to attend. More information will be added soon. The community outdoor church service will follow at 7pm.

Basom Memorial Park


(In case of Inclement weather, services in Richfield Life Ministries Church).
---

* ANTIQUE HIT AND MISS ENGINES *



---
* VISIT THE DUTCH DAYS COUNTRY STORE *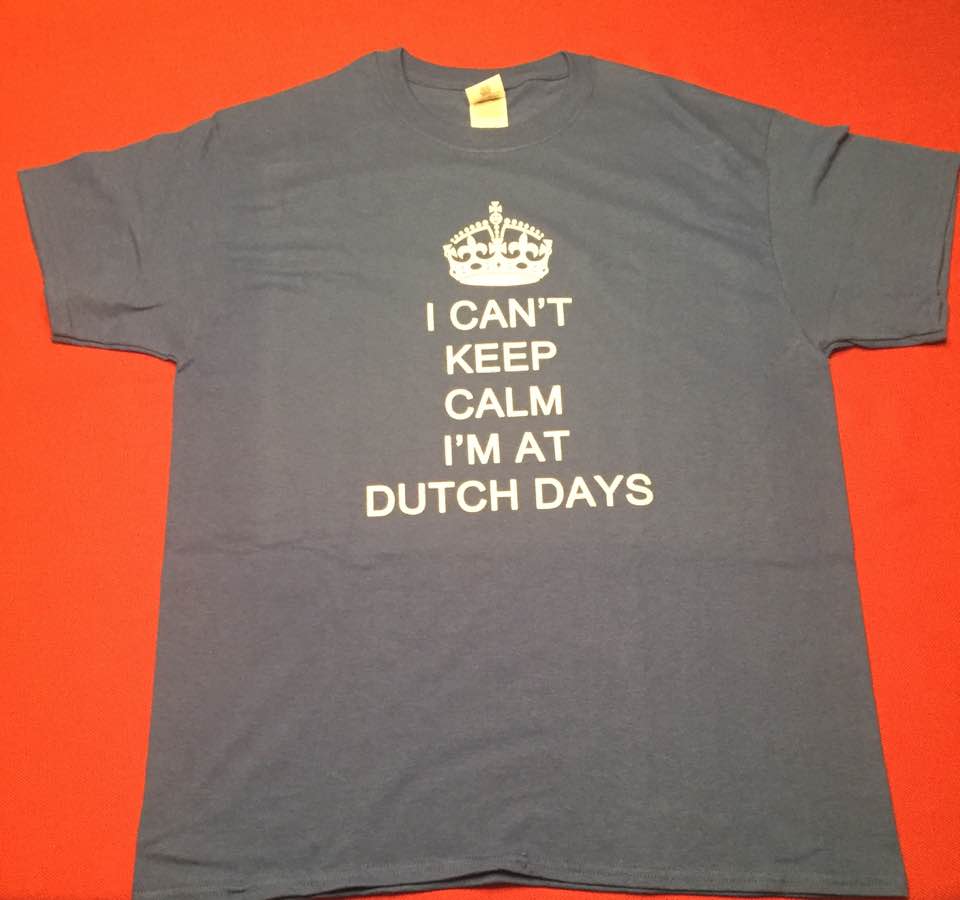 New shirt for this year at Dutch Days!!! Limited number available!!! Make sure you get yours at the Country Store













---


* BE SURE TO VISIT THE OUTDOOR CAFE AND VENDORS THROUGHOUT THE GROUNDS *
---
* WRISTBAND AVAILABLE EACH NIGHT *

RIDE FROM 6:00pm to 11:00pm
Pricing TBA

---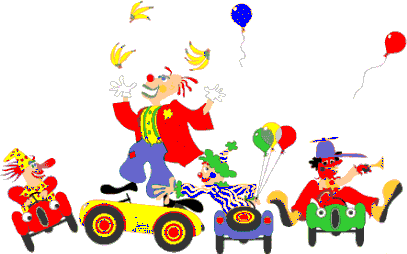 PARADE
Saturday July 21st at 4:00 PM !!
Registration 2:00pm - 3:30pm
Anyone driving in the parade must be a licensed driver.

---
*
2017 Name Quilt
*
The quilt is will be on display at the Richfield bank and will be featured in the fancy house at Dutch days. It will be sold at the 2018 Dutch Days festival by Robert Leitzel, auctioneer on Saturday July 21st at 10:00pm.

---
---

* RIDES BY GARBRICK * GAMES FOR ALL * FREE DRAWING EACH NIGHT *
Please Note: No Alcohol or Pets are permitted in the Park!!


This Website is Hosted & Provided by: